Services and Supplies for your Department
Uniforms and Accessories
Specializing in uniforms and accessories for
police, firemen, guards and facility personnel.
---
Products and Supplies
Supplies, Personal Care Products, Janitorial Inventory,
Food Service Items and much more...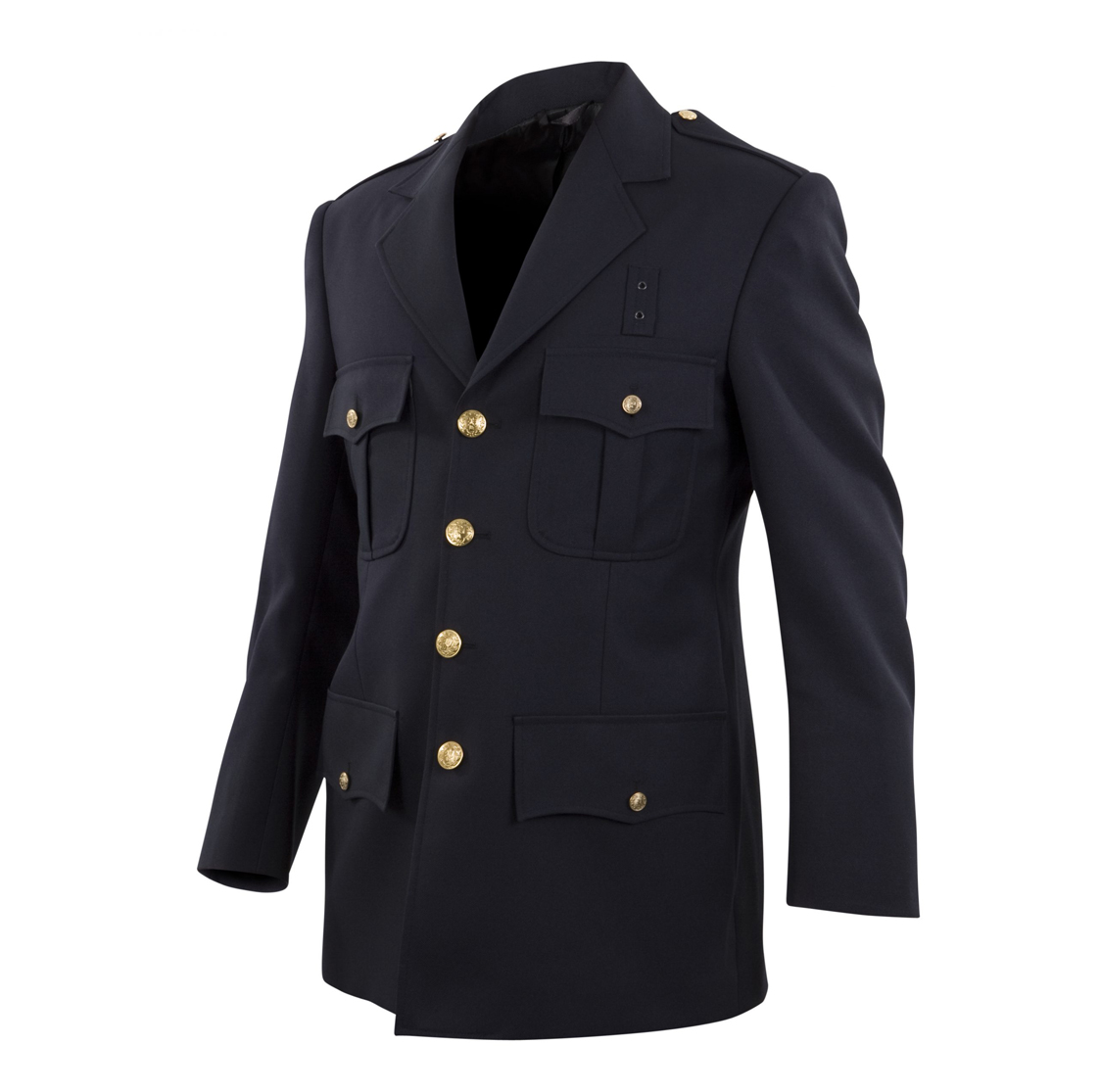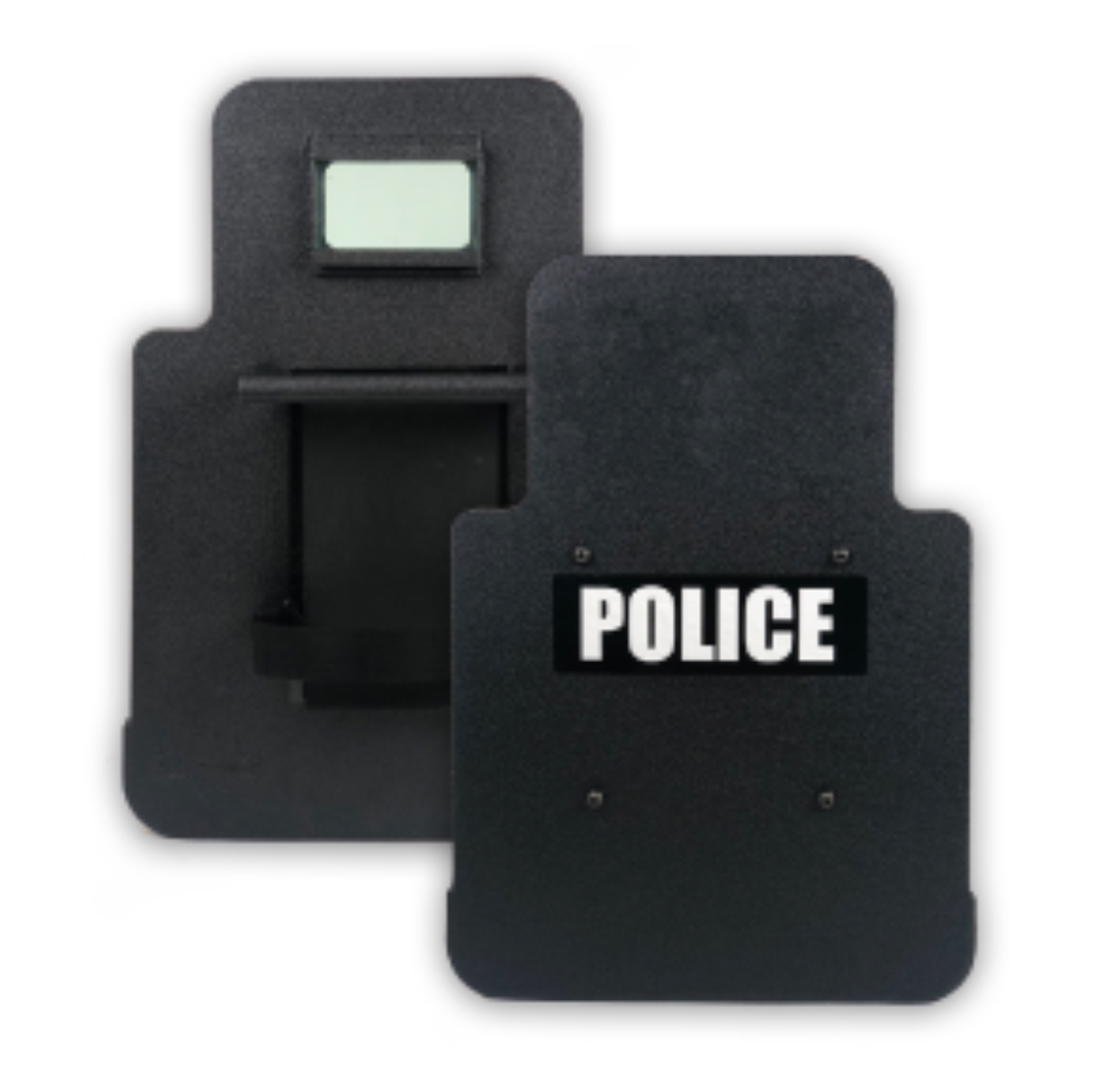 Order all your supplies and uniforms from Commonwealth
Commonwealth Services specializes in supplying institutions with janitorial supplies, bedding, towels, personal care products and much more. We can even set up a personalized order system for your department.
We also offer the finest lines of uniforms and accessories from some of the best brand names in the business. Let one of our qualified personnel get you get set up today!
Shop and Explore Our Inventory